Your Print Partner In Temecula Valley
At Hitprint, we pride ourselves on 3 things: Service, Quality and Sustainability.
Trusted by leading companies.
We have the privilege of serving hundreds of satisfied customers over the years. Here are some of our local regular clients.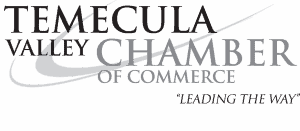 EVERY TYPE OF PRINTING. FOR ANY TYPE OF PROJECT.
We cover it all. Offset printing, 1-6 colors. Short run digital. Variable printing. Wide format. You-name-it format. Whatever type of printing your project requires, we've got the facility, technology and know-how to deliver excellent quality from proof-to-press.

DATA-DRIVEN DIRECT MAIL THAT DELIVERS RESULTS.
It's probably no surprise that we handle direct mail for small business owners in the Temecula Valley. Most print shops outsource this feature but HitPrint delivers best in class printing and EDDM solutions in-house at our location in Lake Elsinore. 

Apparel. Key chains. Water bottles. The list goes on. In fact, more than we can fit on this website. But whether it's branded swag for trade shows and events or personalized gift ideas, Hitprint can deliver all the promotional items you need to help give your brand or product a creative edge.

HAVING A MARKETING TEAM ON YOUR SIDE
Hitprint isn't just a print shop. We also give you complete control of your marketing when you need it. We have a team of designers ready to help you design that logo you need to get started. Whether it's designing postcards, mailers or anything else you need to establish yourself, HitPrint can help elevate your brand and take your business to the next level with some amazing designs.

WE GIVE BACK TO OUR COMMUNITY
One Tree Planted is a 501 charity with a mission to help global reforestation efforts. The organization is built on a network of individuals, businesses, and schools who either donate monetarily or volunteer to help plant trees around the world. For every tree used during printing, HitPrint will plant two trees.

WHEN YOU NEED A PRINT SHOP THAT ALSO SOLVES PROBLEMS.
Sometimes the best solutions are what we do for our customers, rather than what we offer. The way we listen and understand your needs. And the extra mile we go to get it right. Because more often than not, the job calls for people who think and go beyond what's expected. This is why the Temecula Valley trusts Hitprint as the premier printshop and marketing resource.
Everything you need to communicate with HITprint
PRINTING AND MARKETING COMPANY
FOR SMALL TO LARGE BUSINESSES
"QUALITY GRAPHIC DESIGNED PRINT MATERIALS WILL SET YOU APART FROM YOUR COMPETITION. CALL HITPRINT TO GET STARTED."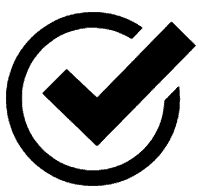 QUALITY
Our printing is done on high quality paper, on digital presses designed to produce the best product possible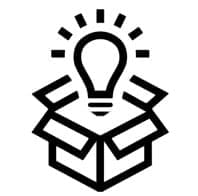 IDEAS
If you're looking for ideas for your next marketing campaign, promotional product or showcase for your products, talk to one of our seasoned representatives.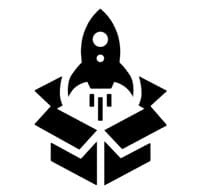 FAST DELIVERY
Need something printed and mailed quickly? We have you covered. Let a sales rep know your timeframe when placing your order.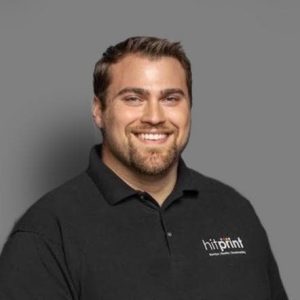 Your Team Is Here to help
Let's discuss your next project.
Build your brand with us.
Looking for new ways to reach your customers? Want to take your brand to the next level?
Hitprint works closely with our companies to ensure their message is clear, and their brand is noticed and visible by customers. Consumers want brands that share their values, so we make sure we understand yours. This is what sets us a part from our competition and why we are the most trusted name in print & promotional products throughout the Temecula Valley area.