Hit Print: Your Go-To Source for Quality Printing and Marketing Services
HIT PRINT
Service | Quality | Sustainability

Hit Print Believes in Service, Quality, and Sustainability for your Printing Needs
At Hit Print, we are committed to delivering top-notch service to all of our clients. In an effort to make the process of ordering print materials as smooth and efficient as possible, we understand the value of your time and work hard to accommodate your needs. Our team of experienced brand representatives is always available to answer your questions and help you find the best solutions for your specific needs.
In addition to excellent service, we also place a strong emphasis on quality. We use only the highest-grade materials and state-of-the-art printing equipment to ensure that every product we produce meets the highest standards of quality. Therefore, you can trust that the finished product will be of the highest caliber, whether you are ordering business cards, brochures, or any other type of print collateral.
Furthermore, sustainability is a key part of our company's values. As such, we are proud to partner with One Tree Planted, an organization dedicated to global reforestation. For every tree used on your orders, we replant two trees to offset carbon emissions and demonstrate our commitment to operating in a socially responsible manner.
Overall, we believe that our commitment to service, quality, and sustainability sets us apart in the print industry and allows us to consistently deliver exceptional products to our clients. Thank you for considering Hit Print for your printing needs. We look forward to working with you and helping you achieve your printing goals.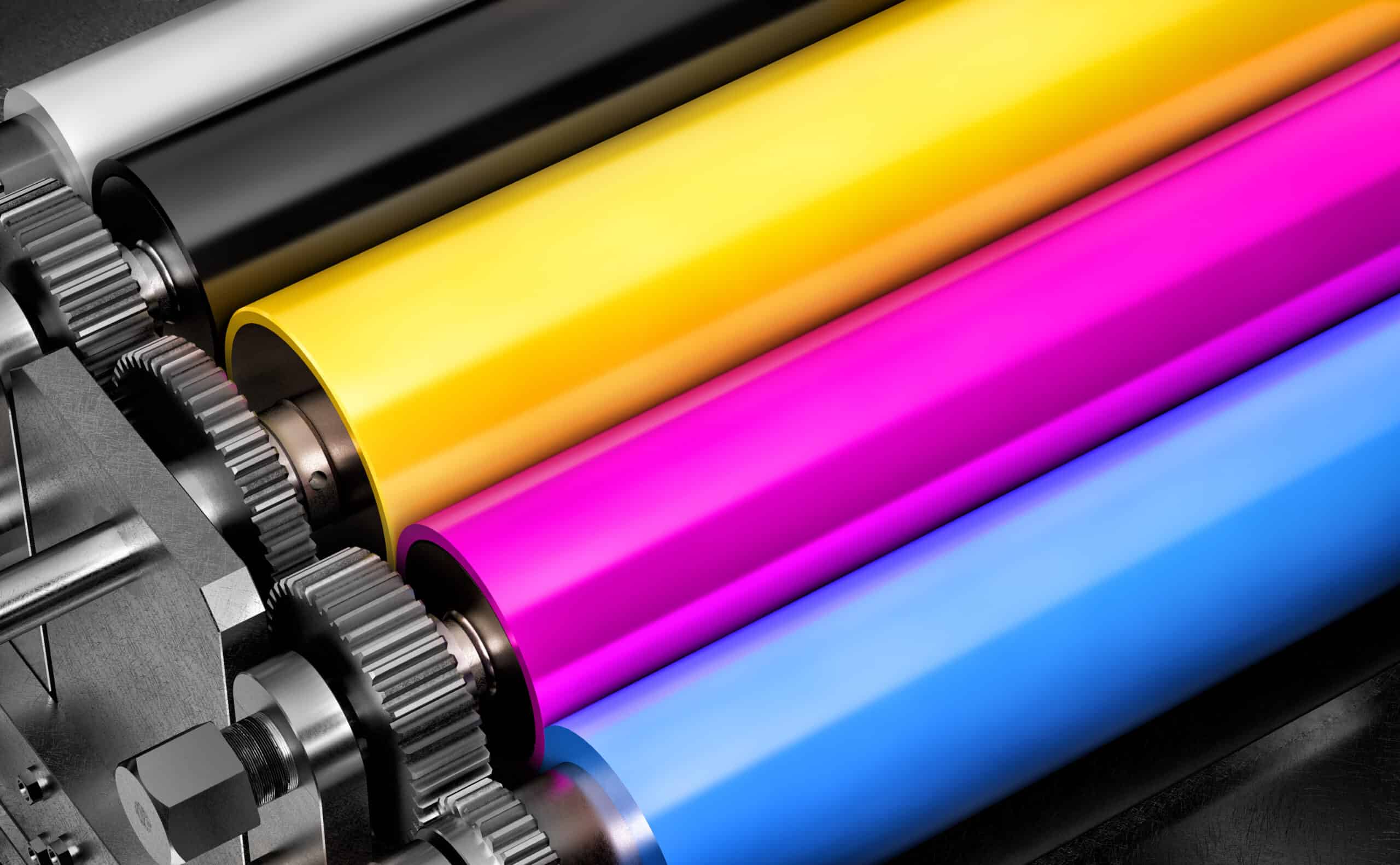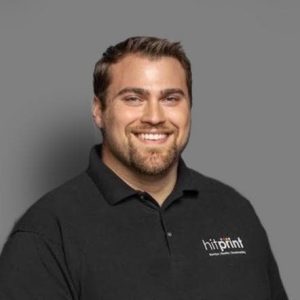 Your Hit Print Team Is Here to help
Let's discuss your next project.
Innovative Printing Solutions from Hit Print

Welcome to Hit Print, a full-service print and marketing company in Lake Elsinore. We serve the entire Temecula Valley area. Jason and Amber Devor founded Hit Print to simplify the process of ordering print collateral. They were frustrated with the confusing and inefficient nature of the print and marketing industry. Our brand representatives are always ready to assist you with any project needs.
At Hit Print, we offer high-quality print and marketing solutions at competitive prices. Our mission is to deliver superior products and exceptional customer service to businesses and individuals. Trust that you will be fully satisfied with your order when you choose Hit Print.
Thank you for considering Hit Print for your print and marketing needs. We look forward to working with you.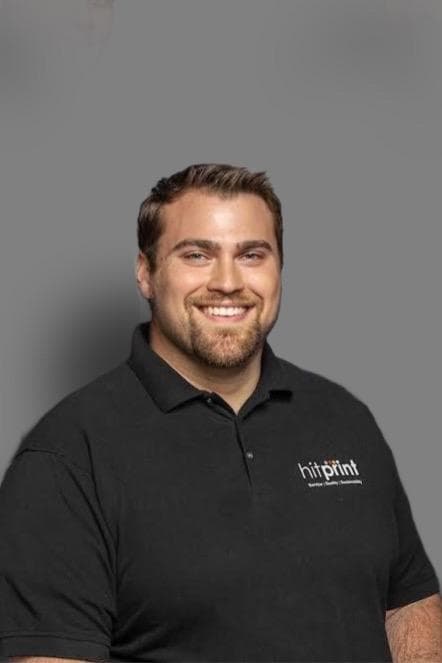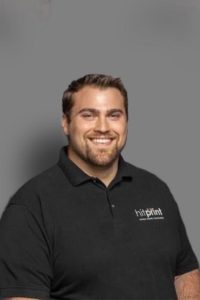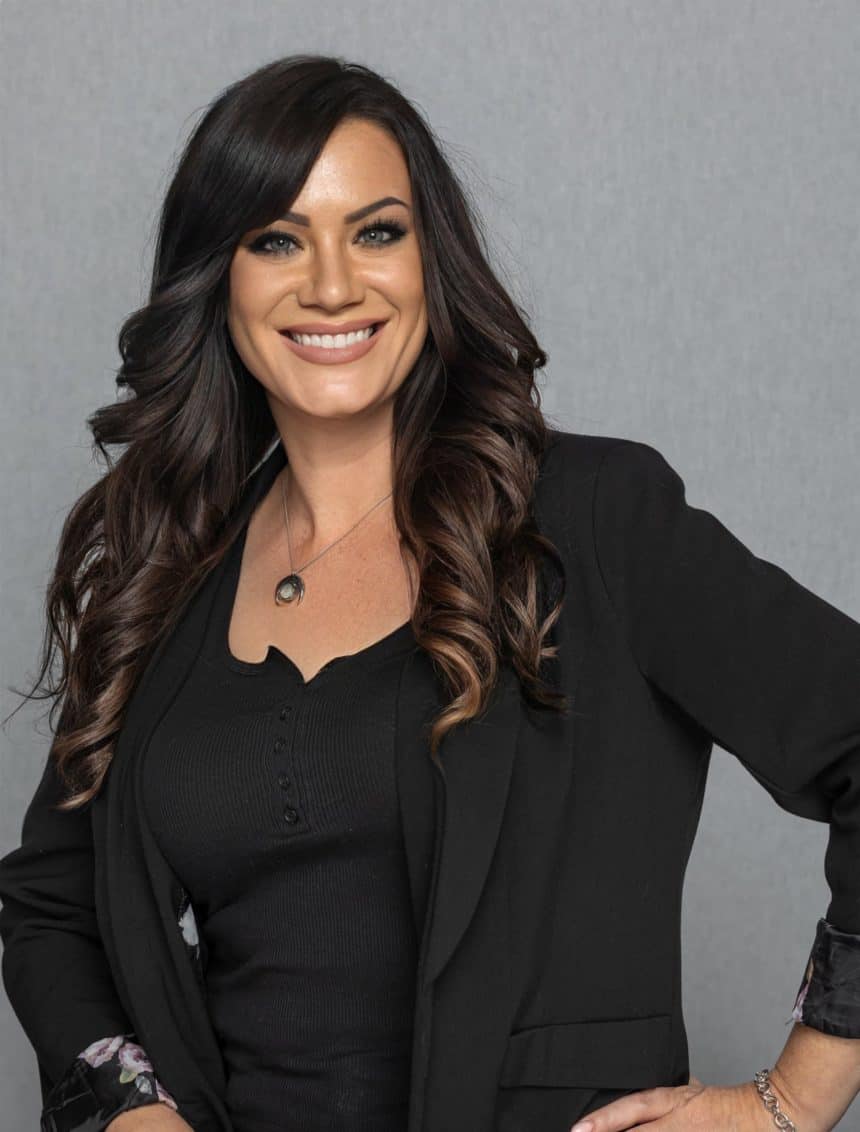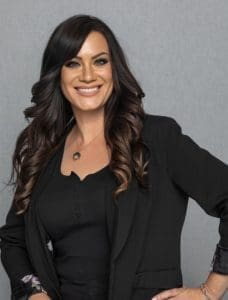 Samantha Stampfli
Director of Business Development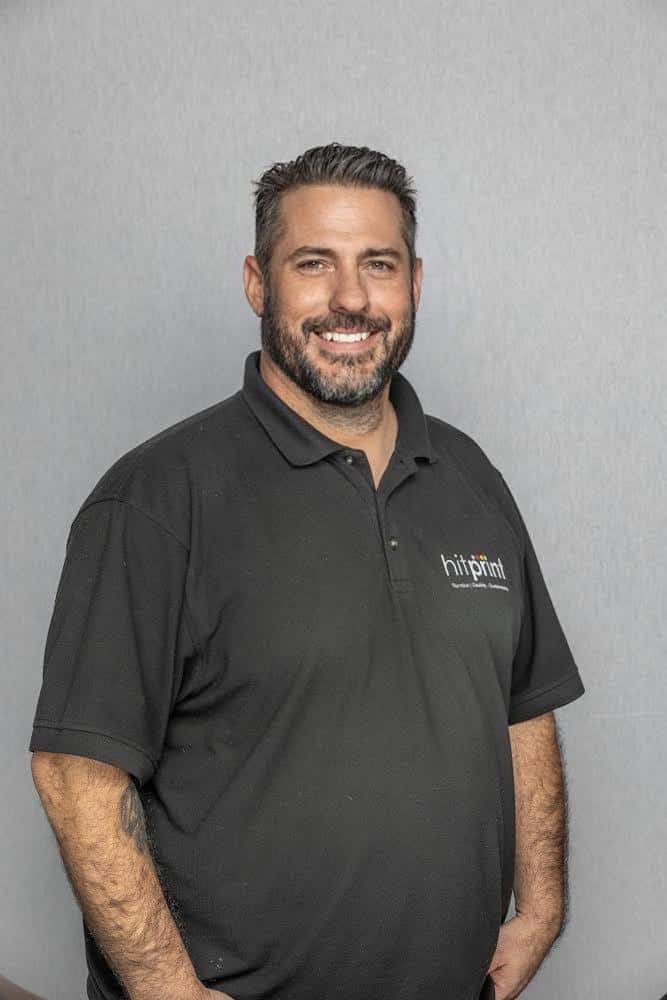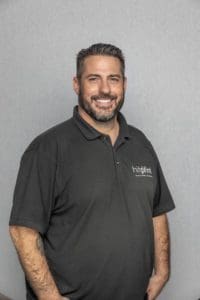 Alex Nielsen
General Manager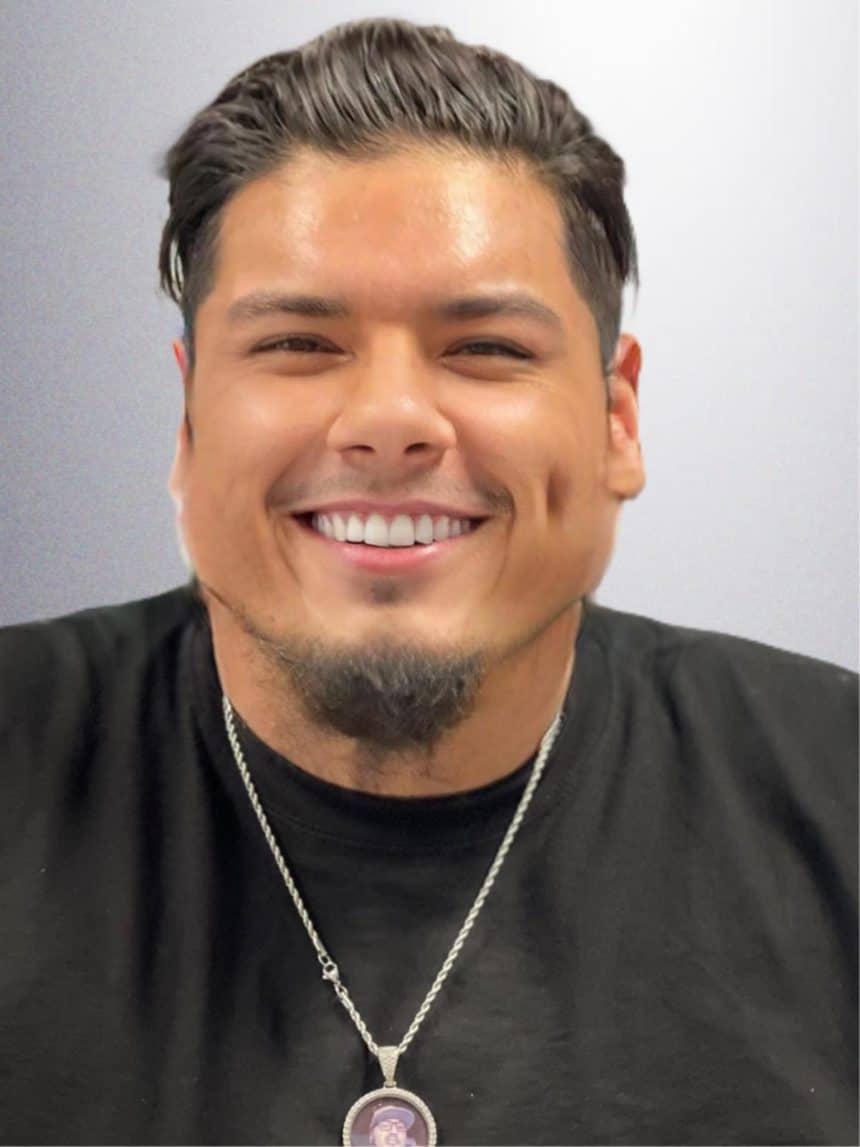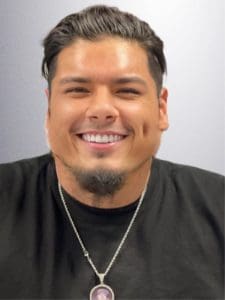 Adrian Marmalejo
Production Manager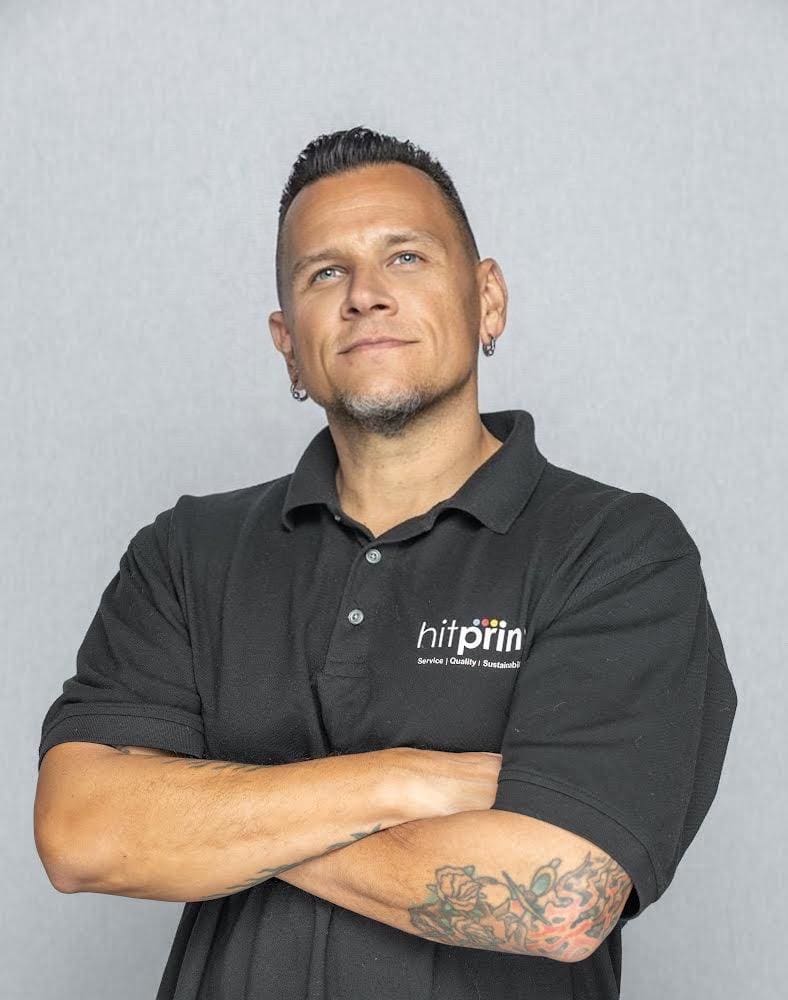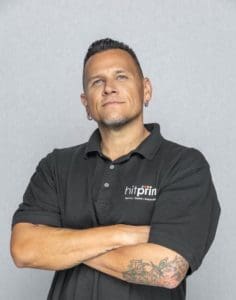 Tim Mancinas
Lead Graphic Designer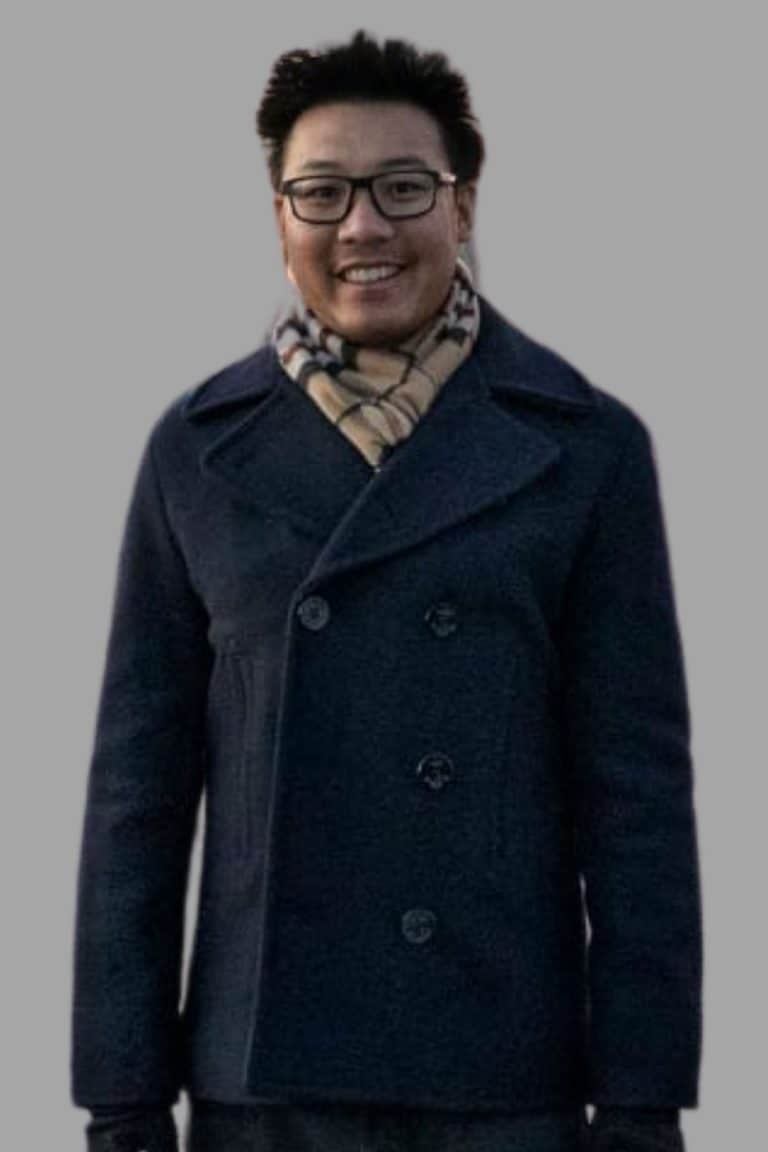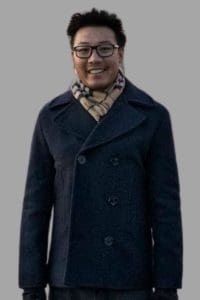 Jimmy Hsieh
Graphic Design Manager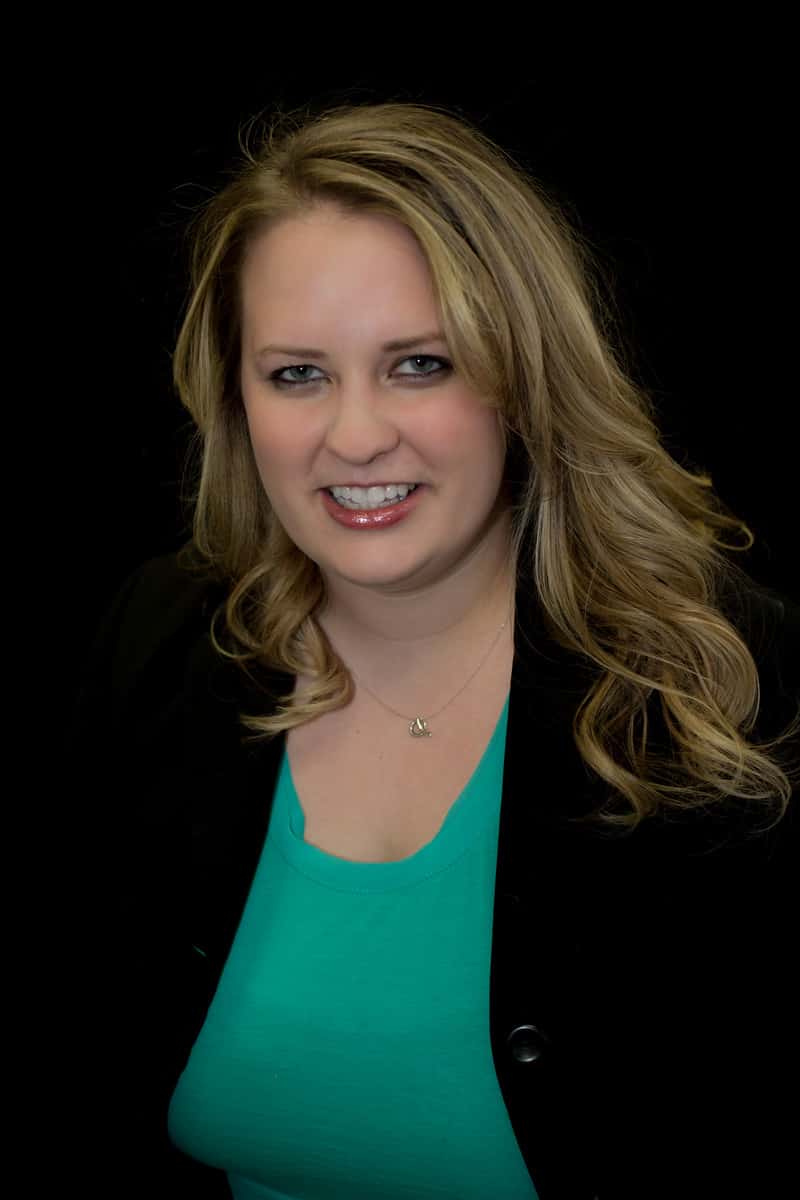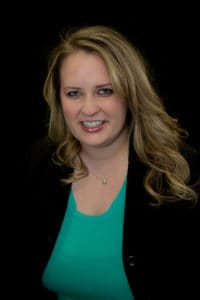 Alexandria Chang
Client Marketing Strategist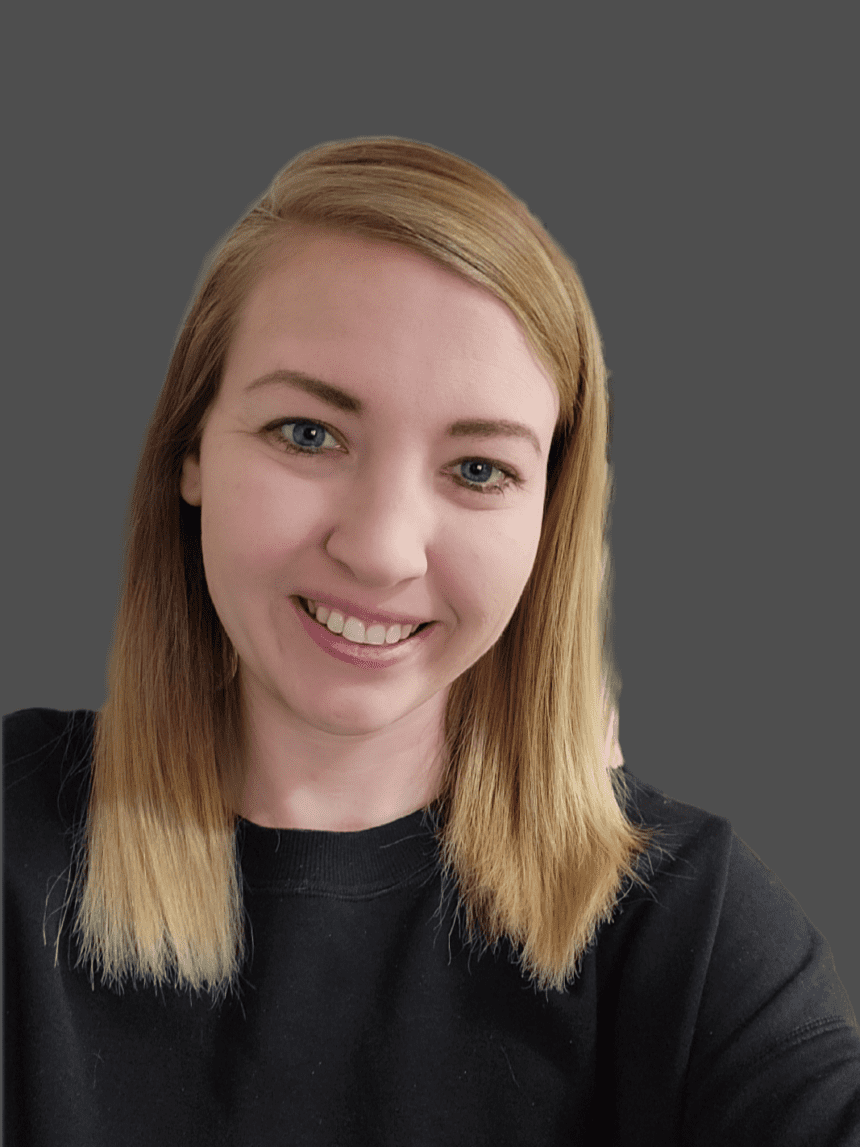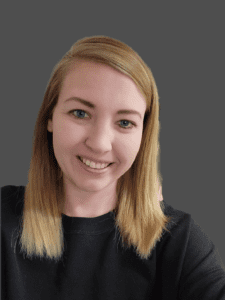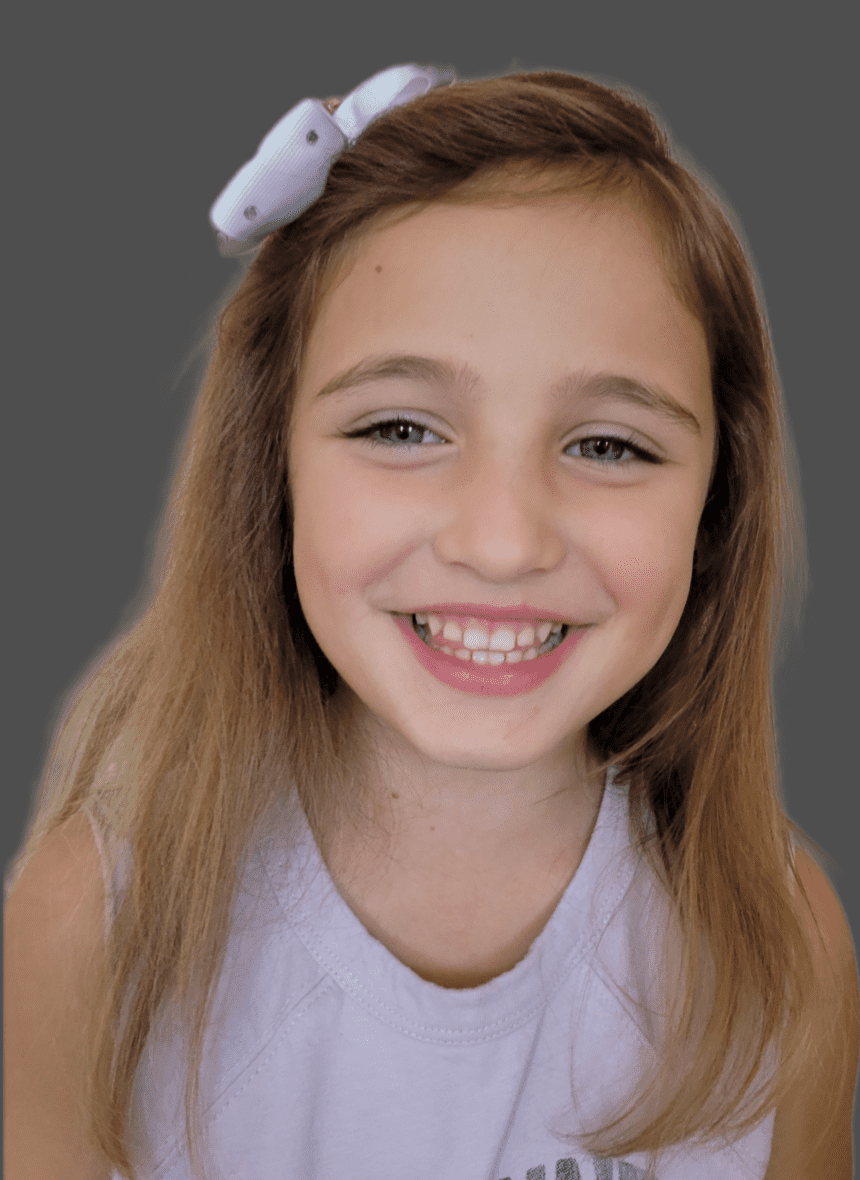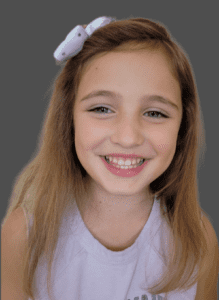 Maddie Devor
Chief Inspector
Build your brand with us.
Looking for new ways to reach your customers? Want to take your brand to the next level?
Hit Print works closely with our companies to ensure their message is clear, and their brand is noticed and visible by customers. Consumers want brands that share their values, so we make sure we understand yours. This is what sets us a part from our competition and why we are the most trusted name in print & promotional products throughout the Temecula Valley area.