Welcome to over 50,000 Promotional Products
We've got (almost) everything you could imagine.
Search for Promotional Items
POPULAR PROMOTIONAL ITEMS
TRENDING PROMOTIONAL PRODUCTS:
Everything you need to communicate with HITprint
PRINTING AND MARKETING COMPANY
FOR SMALL TO LARGE BUSINESSES
"QUALITY GRAPHIC DESIGNED PRINT MATERIALS WILL SET YOU APART FROM YOUR COMPETITION. CALL HITPRINT TO GET STARTED."
QUALITY
Our printing is done on high quality paper, on digital presses designed to produce the best product possible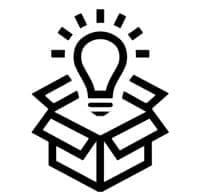 IDEAS
If you're looking for ideas for your next marketing campaign, promotional product or showcase for your products, talk to one of our seasoned representatives.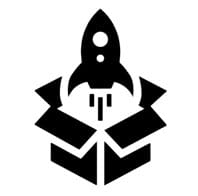 FAST DELIVERY
Need something printed and mailed quickly? We have you covered. Let a sales rep know your timeframe when placing your order.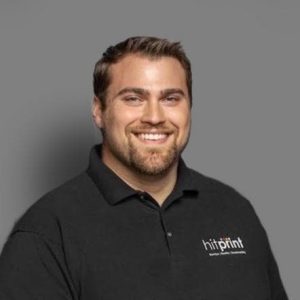 Your Team Is Here to help
Let's discuss your next project.
Build your brand with us.
Looking for new ways to reach your customers? Want to take your brand to the next level?
Hitprint works closely with our companies to ensure their message is clear, and their brand is noticed and visible by customers. Consumers want brands that share their values, so we make sure we understand yours. This is what sets us a part from our competition and why we are the most trusted name in print & promotional products throughout the Temecula Valley area.