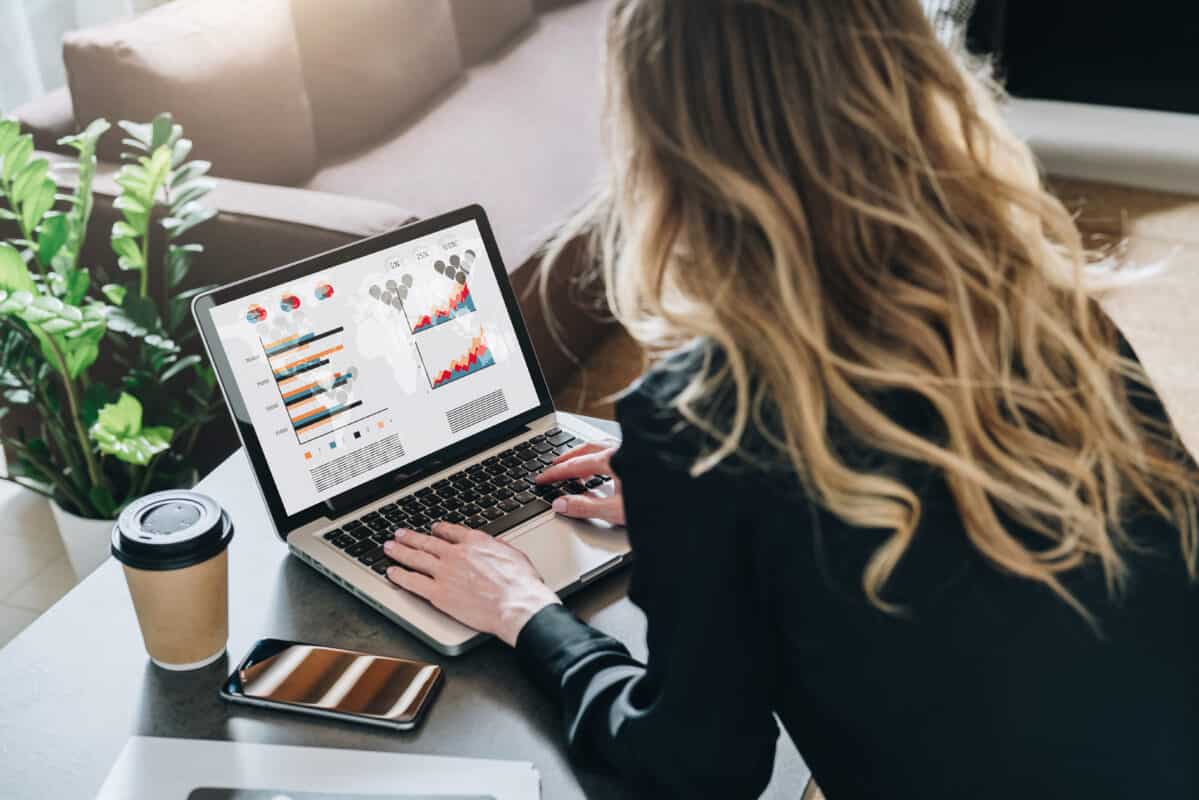 streamline your marketing
Welcome to the club for on-demand marketing services! Say goodbye to the headaches and expenses of managing a full-time marketing team. Our exclusive club offers flexible and cost-effective solutions that allow your business to focus on what it does best. With our hourly billing model, you only pay for the services you use, ensuring that your marketing budget is spent wisely. Whether you need a one-time project or ongoing support, our club has got you covered. Join now and experience the benefits of hassle-free marketing!

Blue Club
$
99
*After Credit Savings
Includes $50 Print Credit
Silver Club
$
149
*After Credit Savings
Includes $100 Print Credit
Gold Club
$
139
*After Credit Savings
Includes $160 Print Credit

Access to Monthly Mastermind
On-Demand Marketing Club Powered by Hit Print.
Are you tired of overspending on marketing personnel? Our on-demand marketing services allow businesses to save money and reduce overhead costs. With hourly billing and flexible service options, our club provides an affordable and efficient way for businesses to access the marketing services they need, when they need them.
frequently asked questions
I'm interested! Please contact me